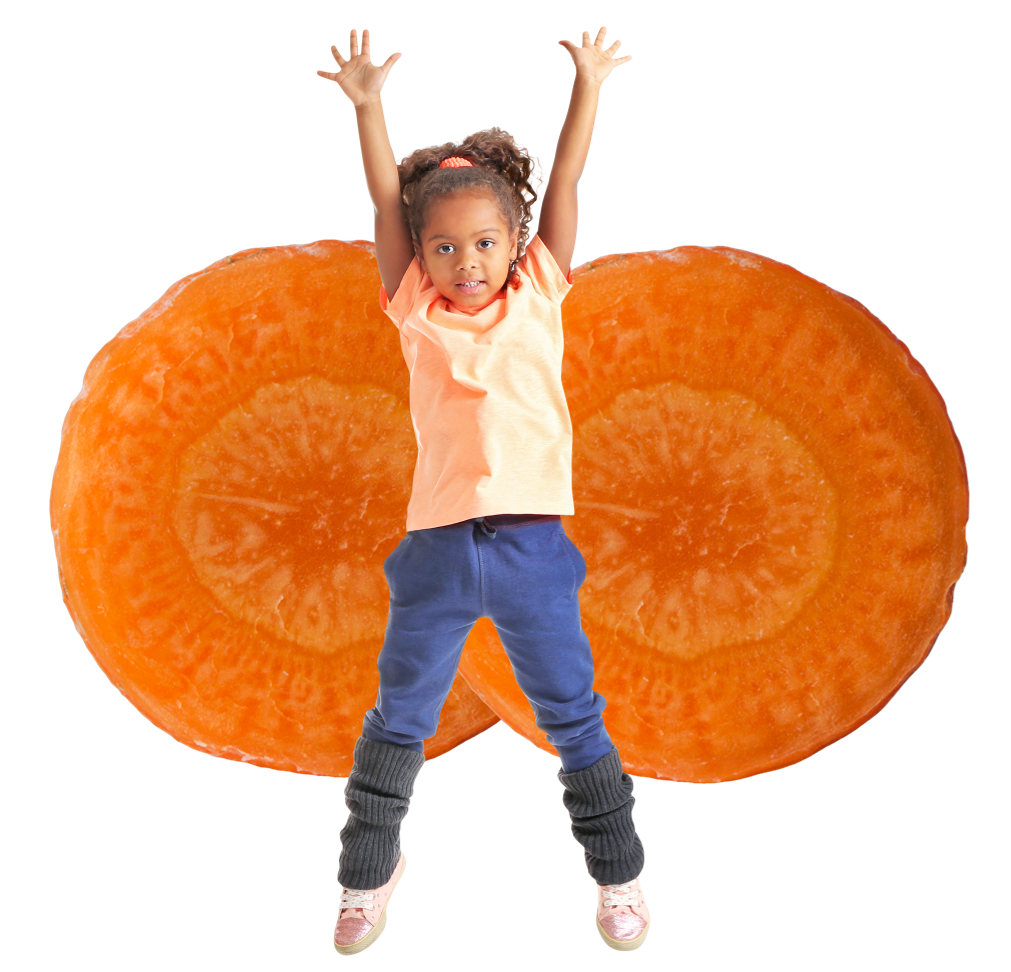 ARE YOU STRUGGLING TO GET YOUR KIDS TO EAT VEGETaBLES?
We all know that vegetables are important. Every parent wants the best for their children, and to give them the best start to a healthy life. But raising healthy kids is hard, even harder if you are short of time, feeling the squeeze of the cost of living, or facing other challenges. Half of parents say they struggle to get their kids to eat vegetables. Simply Veg is here to help.
Dr Glenys jones RNutr
Leading registered nutritionist Dr Glenys Jones, from the Association of Nutrition, explains what you can expect from Simply Veg and introduces a few of the amazing experts on hand to help. Glenys also explains our four principles as set out below.
Click play for a great place to start.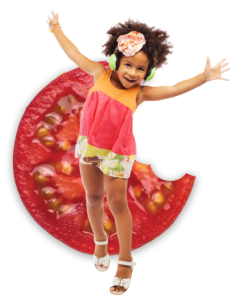 DO you have a question you'd like one of our experts to help you with?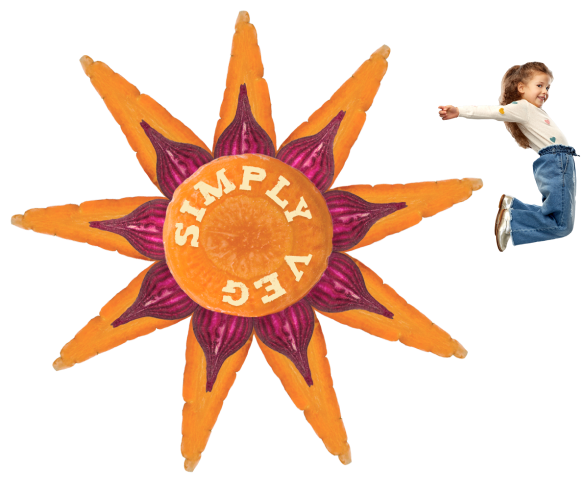 SIMPLY VEG
Need to get your kids eating more veg?
Our only goal is to help parents and carers serve up affordable, simple food their families will love. We know that takes more than a few recipes, so we've got all the hacks and advice you'll need. Join now. It's 100% free and 100% simple.